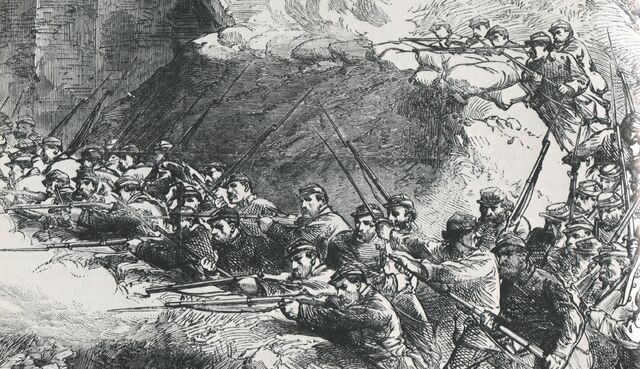 Civil War in America!
Edit
"Suspicions between the northern and southern states of the United States over the issue of slavery have erupted into calls for secession in the south. There can now only be one outcome: a brutal and thankless civil war that may ultimately change the world forever."
German empire forms!
Edit
"For the first time in almost a thousand years, the German peoples are finally united as one under hegemony of Prussia! while it is a time of celebration for Germanophiles worldwide, the ramifications of this sudden event has the diplomats and kings of Europe on edge."
File history
Click on a date/time to view the file as it appeared at that time.
Ad blocker interference detected!
Wikia is a free-to-use site that makes money from advertising. We have a modified experience for viewers using ad blockers

Wikia is not accessible if you've made further modifications. Remove the custom ad blocker rule(s) and the page will load as expected.